Server Monitoring
Easy to use, automated monitoring of key server resources.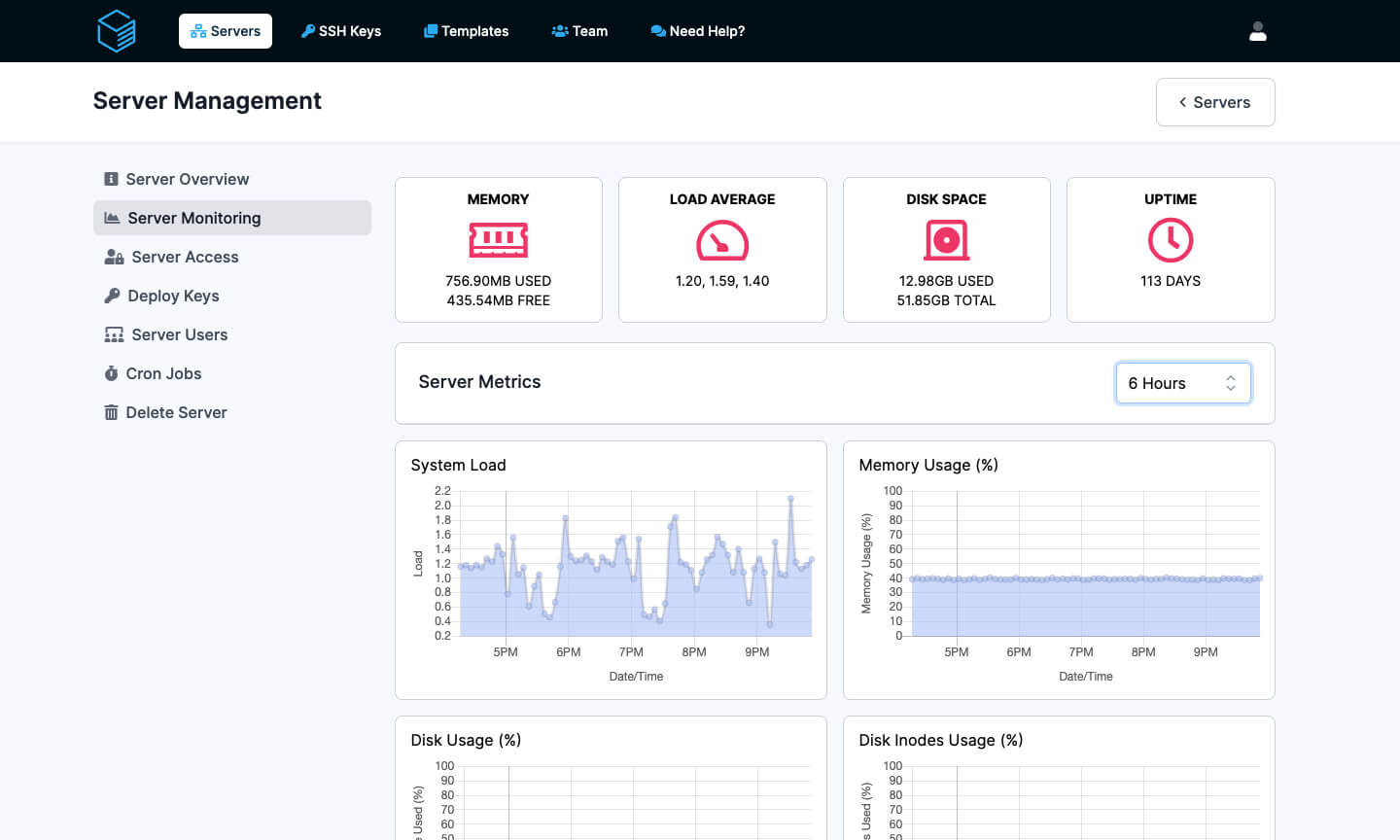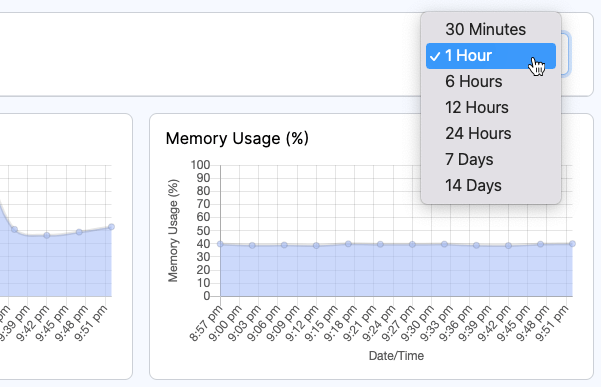 Server Monitoring
Monitoring History
Keeping track of how healthy your servers are is a key part of maintaining your infrastructure, and being able to get a heads up on any potential bottlenecks or problems can ensure you don't experience any unexpected performance issues.
The ServerAuth Server Monitoring service helps you keep an eye on key performance metrics such as memory and system load, with the ability to visualize performance with a range of helpful graphs. Graphs that can be filtered to show up to 14 days worth of historical data to help track down repeating issues or spikes in server usage.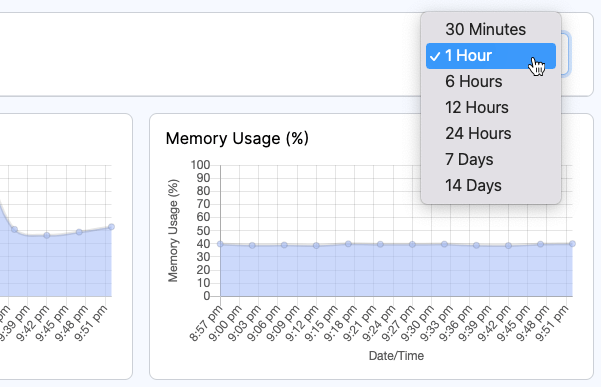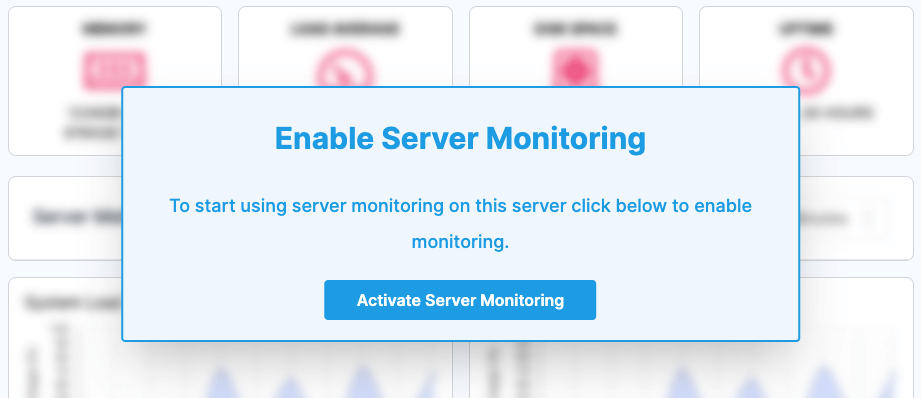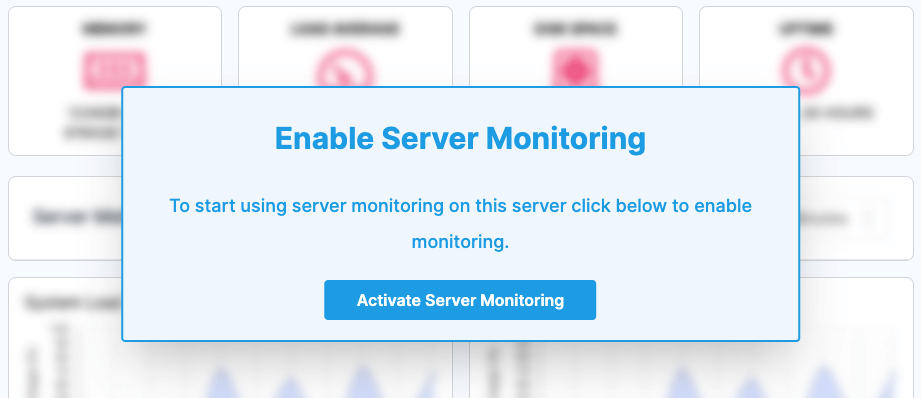 Server Monitoring
Effortless Server Integration
When you use ServerAuth you'll already have our open-source agent running on your server to Manage SSH Access. This same agent is already able to handle server monitoring with no extra setup work or management needed.
Getting started with Server Monitoring is as simple as activating it at the click of a button inside your ServerAuth account.
Scan through two weeks of metrics for each logged statistic, giving ample time to view performance trends.
Graphs for monitoring total inode usage to help avoid any potential a 'disk-full' type situation.
Quickly see your total uptime, letting you know if there has been an unexpected power outage or reboot.
Our open-source server agent comes bundled with support for server monitoring. Simply enable it with a click!
Near real-time statistics
Metrics are sent from your server when your ServerAuth agent runs, with an average delay of 1-5 minutes.
Allow your entire team to keep an eye on performance metrics right from their own ServerAuth account.
Ready to simplify your server management?
No credit card required
Server Management & SSH Security Software
Copyright © ServerAuth Ltd
Registered in England No. 13996293
All Rights Reserved.
ServerAuth
The Legal Bits